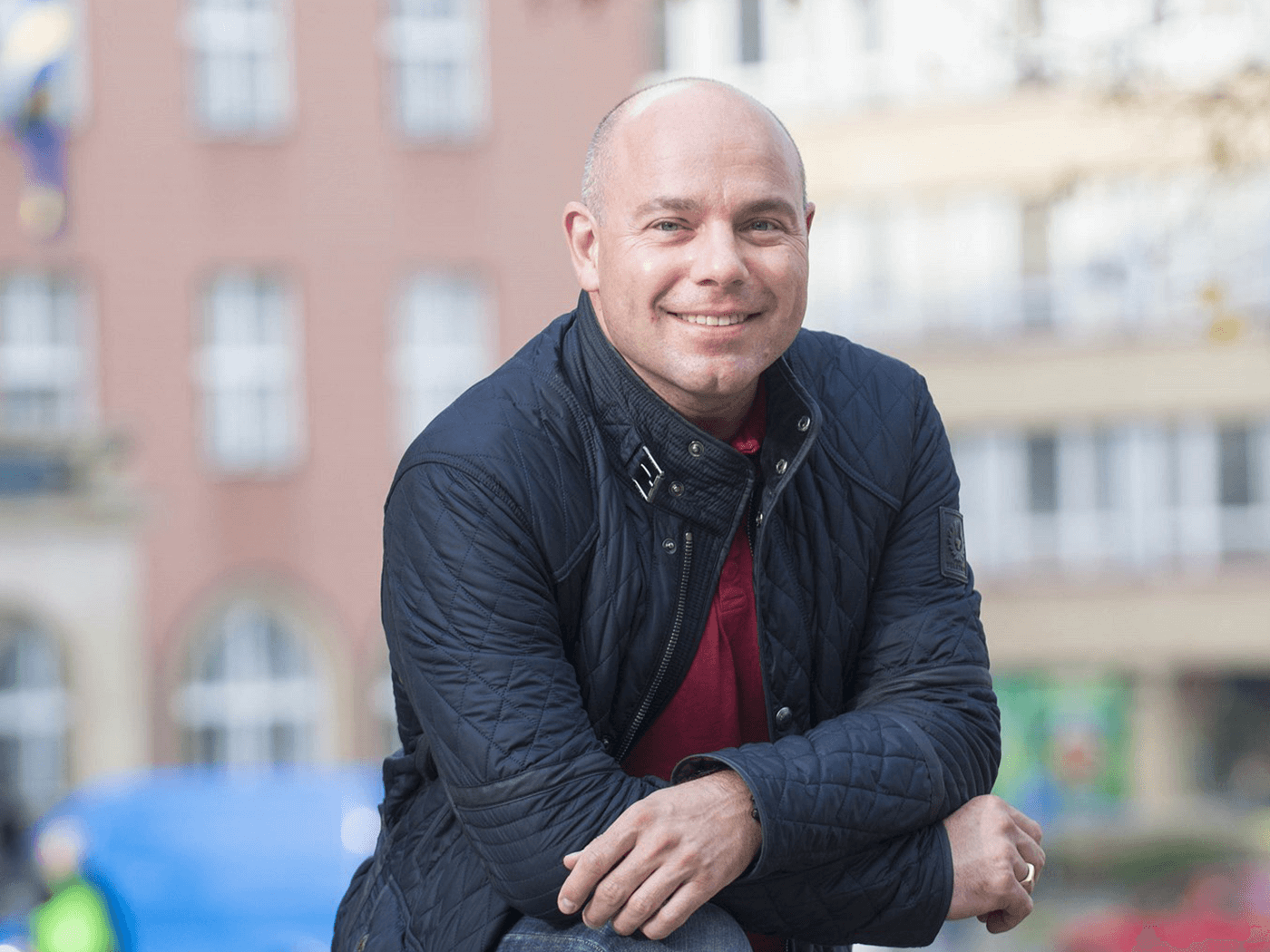 Trnava, Slovakia, 21st of January 2020 – Aviget is proud to announce and welcome to our team Jiří Devát as a Partner and Sales Manager. Jiří will be responsible for developing business strategy and establishing new business relationships both with Aviget's customers and industry partners in this technology start-up in aviation.
Jiří Devát brings his 20+ years of experience in senior management positions. He is a well-known personality both in the air travel industry (former Vice Chairman of Czech Airlines and Board Member of SITA) as well as the ICT one (former CM of Microsoft and Cisco Systems). Among others, he was awarded the Personality of the Czech Economics and Manager of Year. In recent years, Jiří focuses on nurturing innovations in various industries.
Peter Kollár, CEO of Aviget, said: "We are very excited to welcome Jiří on board. His depth of experience, knowledge and management capabilities bring our team to much more mature stage. He is carrying valuable industry experience with him. Personally, I feel very lucky to have Jiří as my Partner and a member of Aviget's team, too."
Future of customer experience
"Last five years, I have been honoured to work with many companies from a construction industry down to banking, from manufacturing to telco on innovating their business," Jiří says. "I have realized, the most important stakeholder of any innovation is the customer. In Aviget, I have an opportunity to display my passion for aviation and technologies, while helping Aviget's clients to innovate their customers' experience via Artificial Intelligence."
Jiří studied in the Czech Republic, Japan and Australia, and he is still enthusiastic to explore the world further – through travelling, cuisine and movies.
Jiří Devát assumes the role of Aviget's Sales Manager immediately, supporting Peter Kollár in negotiation with various airlines and airports to deploy the Aviget AI Assistant within their current CX solutions.
About Aviget
Aviget is the Slovak founded technology company specializing in solutions for the airline industry. Our solutions are helping airlines and airports to better engage with their passengers by leveraging Artificial Intelligence. Aviget has been selected (from more than 130+ international start-ups) for an incubation program led by AI Start-up Incubator (AISI). AISI is the only impact-focused AI Incubator in Europe with ambition to be one of the world centres for AI innovation using committed funds of minimum 10 million USD.
To find out more about Aviget, visit our website www.aviget.com or contact our team at hello@aviget.com.